Meet the Team
Events Over Time is a Sydney based organisation, dedicated to bringing events and tournaments at a grassroots level. We aim to bring our passion and love for everything gaming related and build up a community based around friendly competition, continuity of events, and acceptance of gamers from all walks of life!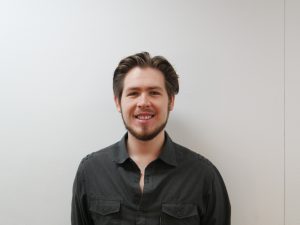 Callan's a passionate fan on all things Call of Duty related, especially when it comes to his favourite team – Optic. He brings this energy forward into EOT, and looks to make his mark in events and more. His passions include making homebrews, cooking, and glamping!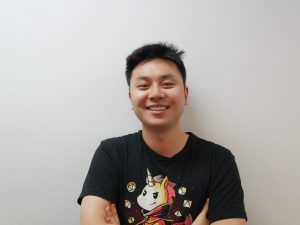 Kevin brings years of experience across the industry of esports in both commentating and event management and returns to the root of it all – the community aspect. Famous for running CS:GO LANs and notorious for retiring at least once already, he can't get away from esports as his true passion and is looking to bring new tricks to the trade for EOT.